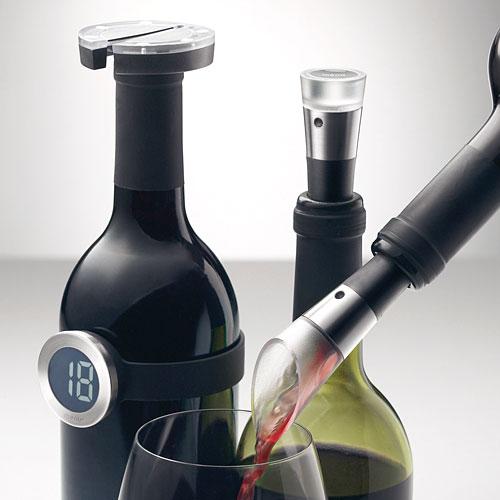 Bar Sets for pro's or amateurs.
The basic equipment of a bar needs Bar-sets. Whether it's cocktail shakers with integrated bar-strainer, bar-measure, bar-spoon, decanting-set, bar-set, wine-sets or bar-thermometer with pouring rim. For the mixing, shaking and serving you will find a great collection for your bar equipment in this collection.
Completing your bar-set we recommend porcelain, cutlery or table linen!