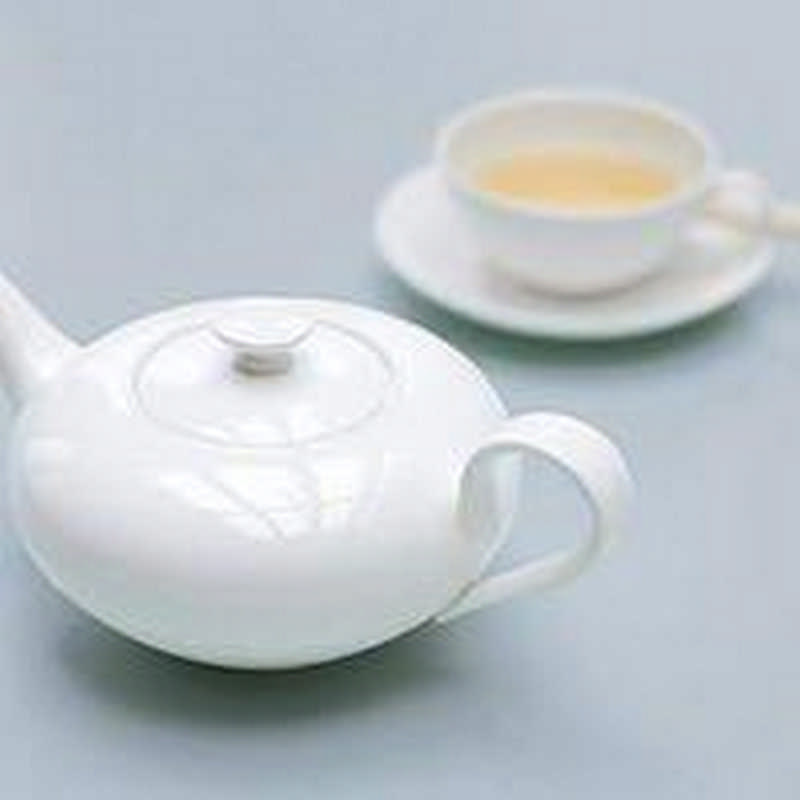 Villeroy & Boch Anmut Porcelain
Since 1748 combines Villeroy and Boch in its porcelain French esprit and German thoroughness. The tradition manufacturer is keen to combine lifestyle and modern design in a unique dining culture. The shape Anmut reflects these qualities and convinces by an individual selection of different decors.
Opt for puristic white, fine platinum rims or a colorful, floral decor. Villeroy and Boch Anmut is made of the finest Bone China, which gives the series a high chipping resistance.
Villeroy and Boch Anmut - porcelain culture to feel comfortable
The soft rounded shapes of this porcelain please the senses and are a modern masterpiece. With Villeroy and Boch Anmut, the name says it all. The high-quality tableware exudes by its straightforward shapes an elegance in a class of its own. Villeroy and Boch Anmut radiates a certain something: whether in everyday use or on a festive table.
An elegant platinum rim frames the white surfaces of Villeroy and Boch Anmut Platinum. This gives the tableware an upscale aesthetic and creates on every occasion a special ambience. Authentic Asian lifestyle will you experience with the shape Asia from Villeroy and Boch. This service is ideal for leisurely tea ceremonies or for serving different rice dishes. Filigree patterns decorate the white surfaces and emphasize the Asian culture.
The colorful series Villeroy and Boch Anmut Bloom transforms your table into a colorful sea of flowers. This porcelain is extremely popular and enriches your home with its spring-like decor. The elegant and classic timeless service can be wonderfully combined with other designs from Anmut. Cheerful colorful floral pattern can also be found at Villeroy and Boch Anmut Universal. It perfectly complements the series Bloom and allows decorative variety to your table. The series Villeroy and Boch Anmut My Color brings a fresh breeze to your table. This modern variant presents itself in many different color schemes, which can be combined very well. A fine platinum rim highlights the colors additionally and completes the gentle shape perfectly.