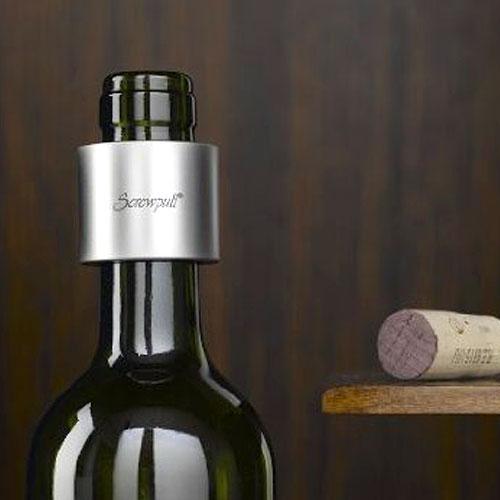 Drip rings to save precious drops of wine
Our drip saver rings of such famous brands as Auerhahn, Mertens and Screwpull are of a fashion and functional design. These elegant drip saver rings made of high-quality stainless steel will not let drops fall and spoil your celebratory dinner. Wine drip saver rings fit in all common wine bottles and are easy to apply.
Complete your order with bar-utilities, cutlery or table linen the wide range of which you can find in our online shop!