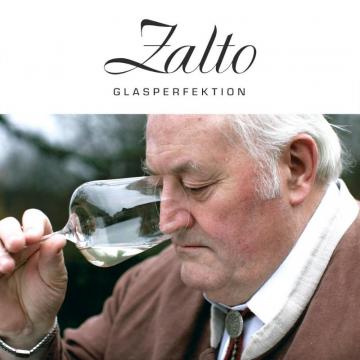 High purity glasses from Zalto
The brand Zalto stands for the achievement of glass perfection in all manufacturing processes: innovation, revolution, handwork and mouth-blowing. Zalto glass sets provide new standards for the top-class drinking culture. Every glass is a masterpiece and differs in haptics and optics from all other glasses.
Despite their thin walls, elegant glasses, vases and decanters from the Zalto DenkArt collection are suitable for a daily use. All glasses satisfy the requirements of high-quality glasses. Moreover, they are dishwasher-proof and break resistant.
You can purchase these Zalto glasses of a worldwide proved high-quality as a set or separately to complete your existing collections.