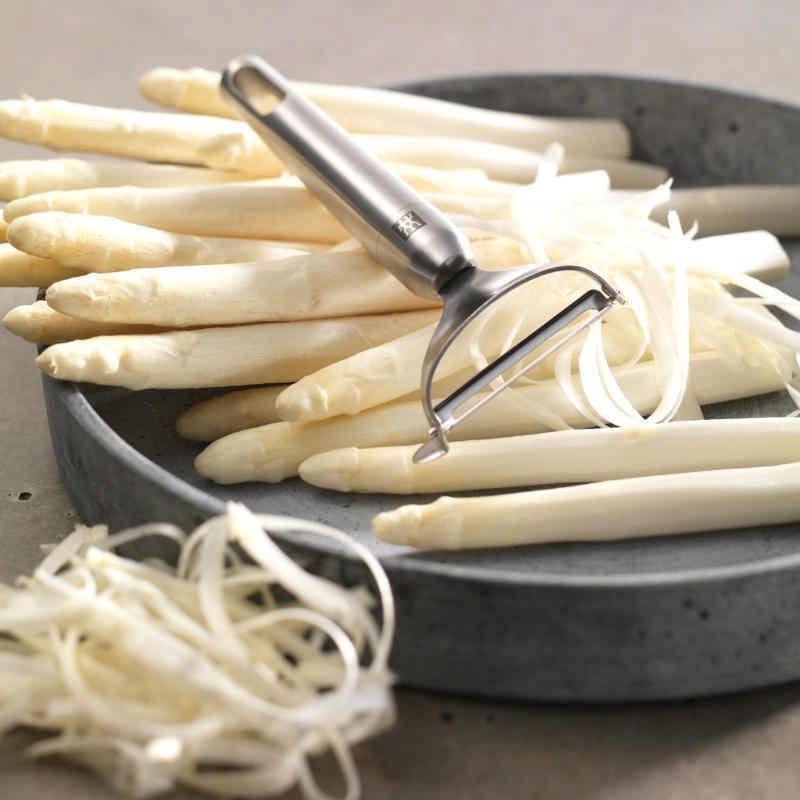 Zwilling Kitchen Helpers Pro
The Zwilling's kitchen helpers of the series Pro are multifaceted allrounders. The practical utensils are suitable for various kitchen work - whether cutting herbs, serving pasta or turning pancakes.
Discover the Zwilling Pro at the Porzellantreff and be inspired by the perfect interplay of material, workmanship and design!