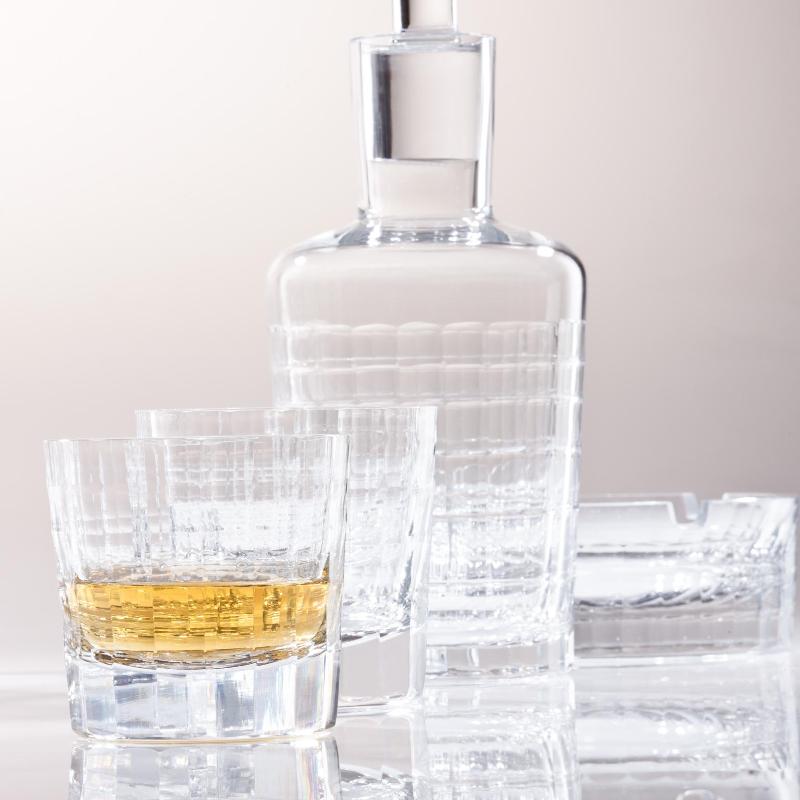 Zwiesel 1872 Hommage Bar by Charles Schumann
Homage Bar is an exclusive premium range by 1872 Zwiesel. The crystal glass line is a homage to the classic bar culture. The bar legend Charles Schumann has designed this line. The gourmet collection by Zwiesel 1872 includes items of various shapes.
Discover the Zwiesel 1872 Homage Bar range in our on-line shop Porzellantreff.de!