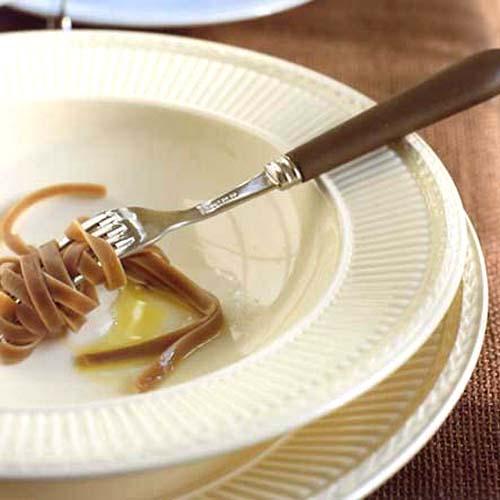 Wedgwood Edme Plain pottery
This pottery looks as it is from some other century. Wedgwood Edme Plain was popular in the 20th of the 20th century. And now Wedgwood brings the Roaring Twenties back and and has breathed a new life into this pattern.
Today this fine ceramics is manufactured according to the modern technologies. Materials and glazing are carefully processed and are thoroughly chosen to make sure that the dishes will be long-lasting and will make you happy for a long time. It is especially nice that Wedgwood did not change the forms of this dinnerware. Plates and cups in various sizes, dishes with and without lids, bowls and teapots have preserved the typical shape of those times.

Complete your order with the suitable cutlery, table linen and decorations.
(3 Customer reviews)