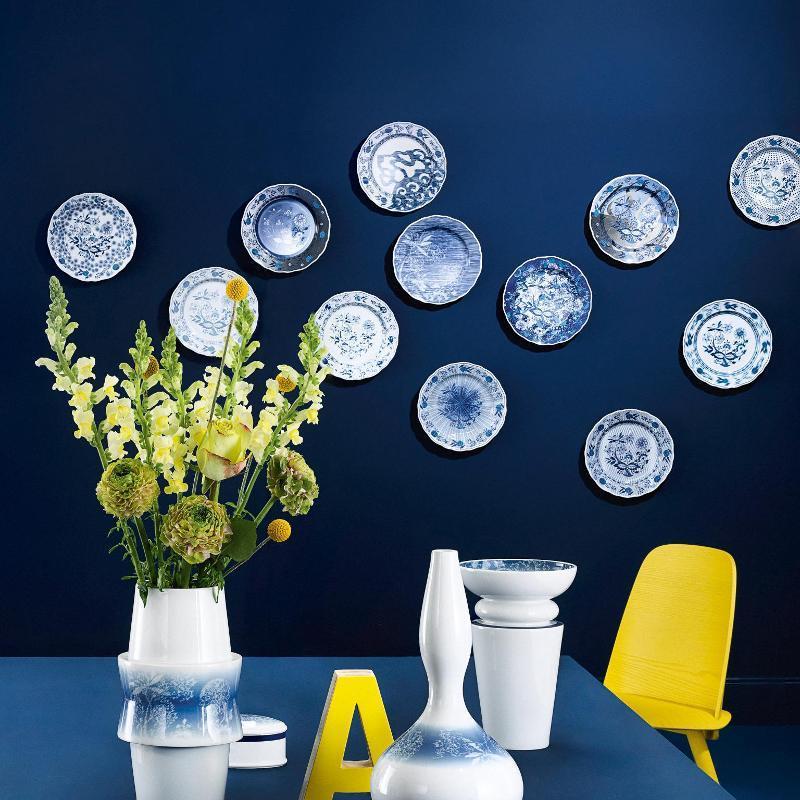 Wall decorative plates will inspire you to start collecting!
Wall decorative plates do not only adorn the walls or shelves of your home, but they can become nice and fancy collectables. Choose from a wide selection of sizes, designs and colours from top brands like, Hummel, Goebel Rosina Wachtmeister or Rosenthal! A wall decorative plate can become a wonderful gift for your beloved ones or for someone who is a real collector and a connoisseur of art.
But not only wall decorative plates can make a great present - elegant glasses, classic porcelain, beautiful pottery and cutlery an extensive variety of which you can find in our online shop will amaze your family members and your friends too!