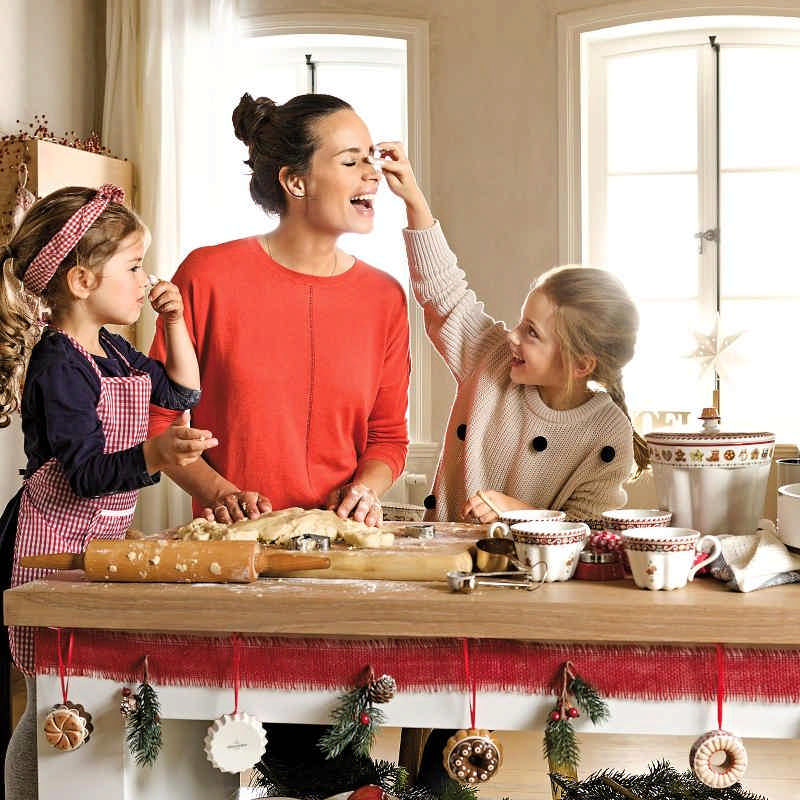 Villeroy & Boch Christmas 2018 - New Arrivals
Traditionally, Villeroy & Boch enriches the Christmas season with stylish decorative items, charming table decorations and festive set parts. In 2018 as well you may find new Christmas items and gift ideas within the Villeroy & Boch product range.
Villeroy & Boch complements the Toy's Delight collection with the pattern Toy's Delight Royal Classics. In addition, new Toy's Delight decorations are added to the product range as well. Discover besides these new Christmas Glass Accessories along with the figurines within the Nativity collection. Get in the mood for the 2018 celebration here at Porzellantreff and find your favourite items as collection piece, gift, give away or decorative item.