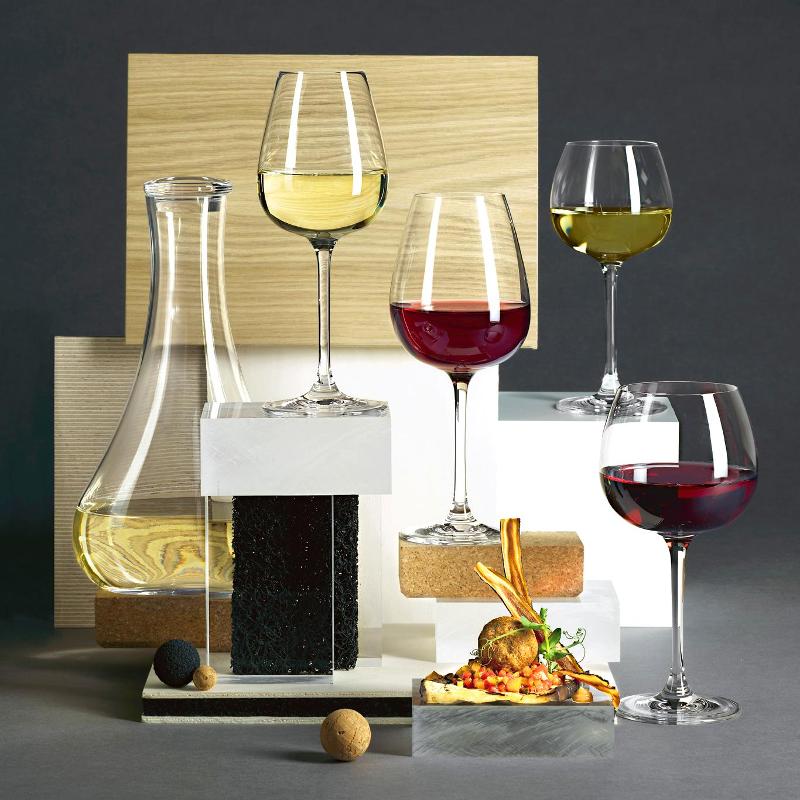 Villeroy & Boch Purismo Glasses
Villeroy & Boch broadens its extensive selection of glassware with its new line Purismo which will astonish you by its timeless design. Villeroy and Boch has intentionally chosen these simple and clear forms for its new pattern Purismo so that it could be easily mixed and matched with various porcelain lines of this prominent manufacturer. Now you have a great possibility to set your table with a unified design and create a warm and cosy atmosphere in your dining room.
All glasses as well as both handblown wine decanters are made of a high-quality crystal glass. In its new line Purismo Villeroy and Boch offers a suitable glass for each type of wine and other different kinds of spirits. Wholly enjoy splendid bouquet and flavour of your favourite drinks!