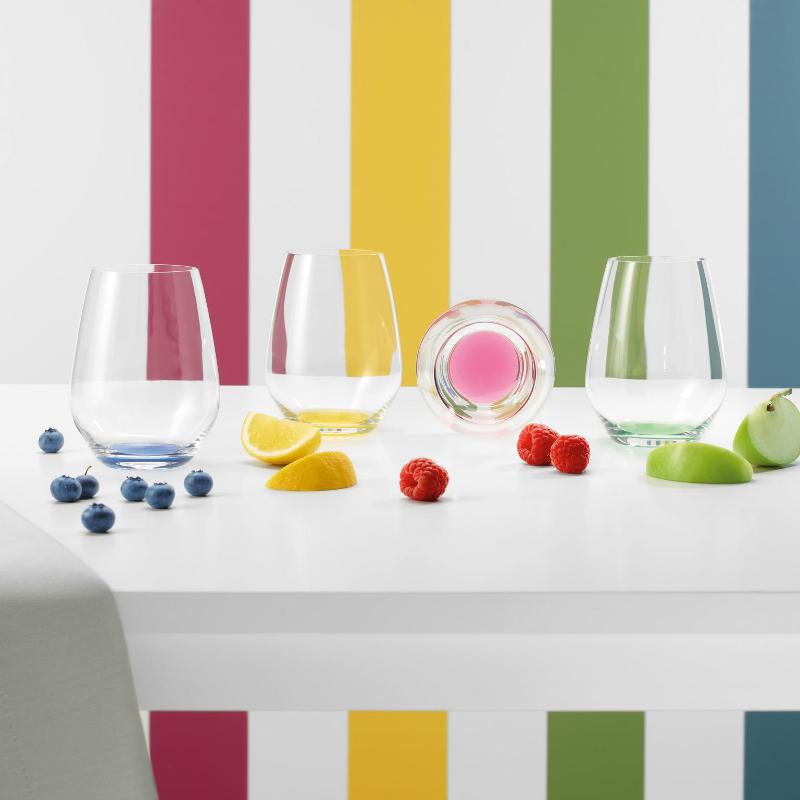 Villeroy & Boch Colourful Life Glasses
Villeroy & Boch have created a mug collection, that matches up with the Colourful Life tableware collection. The modern drinking glasses are tumblers, which are suitable for soft drinks as well as for red and white wine.
Bring colourful variety to your table with the Villeroy and Boch Glasses Colourful Life in six harmoniously coordinated colours!