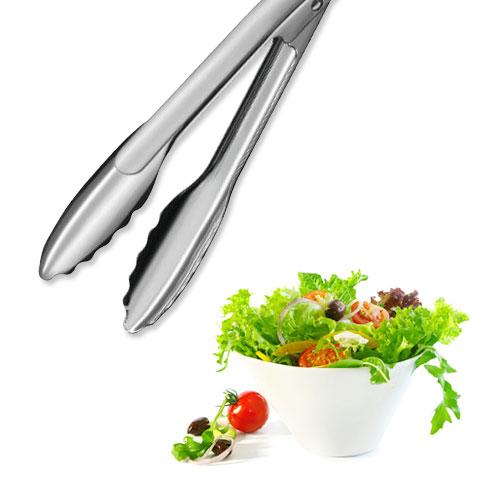 Tongs for serving, preparing and decorating
To present your delicious food with style we recommend you to use suitable tongs, a great selection of which you will find in our online shop! When you are serving potatoes, meat or vegetables on a big platter, tongs will be just the right thing to have. Noodles and pasta can be perfectly dished up with spaghetti or pasta tongs. In our range you will also find special tongs for serving pastry and sugar tongs which you can use for your tea table.
Complete your choice of new tongs with matching porcelain, cutlery or table linen!