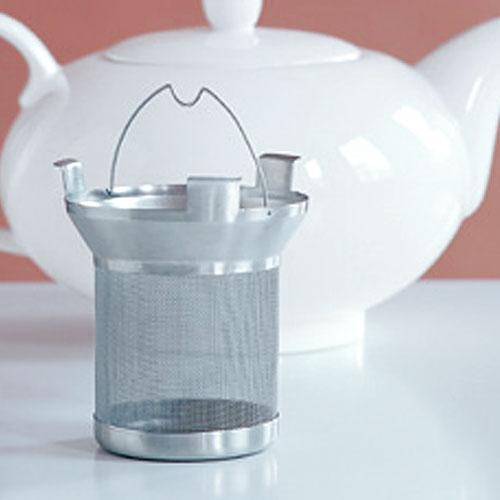 The tea strainer - the practical helper for the perfect taste
Less then 400 years ago, the tea came to Europe. What was estimated at the Asian primitive people for millennia, was also popular in this country. Tea from the Himalayas, the East or the Asian part of Russia was and is considered to be healthy. Tea is tasty, varied and provides an opportunity for relaxing break.

To easily remove the leaves of the tea and the infusion of teapots and cups, there is a practical helper such as the tea strainer. True lovers know: Only the drink brewed with the tea strainer actually tastes and provides us with more flavor than tea bags made ​​of paper.