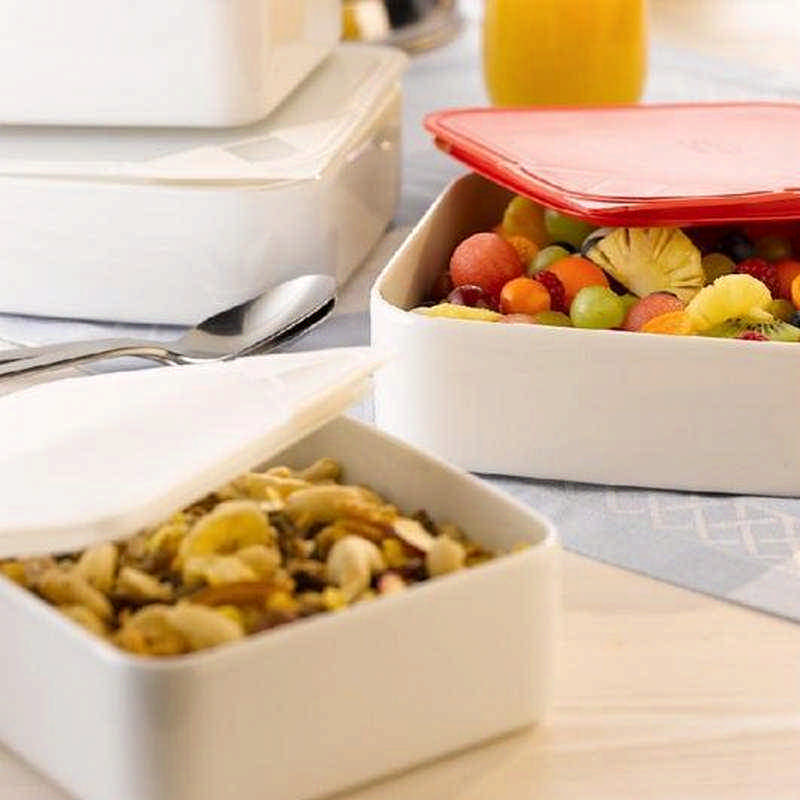 Practical storage boxes
Storage containers usually consist of a tin and a cover. They are made of plastic, ceramics or porcelain. But there are also containers made of glass. All food storage containers are ideal for keeping your kitchen provisions. They help to create an order in your refrigerator and on your shelves. Traditional storage boxes are coffee boxes and sugar bowls. Our storage containers which include cans and covers will help you to preserve your food for a long time.
Our well-known manufacturers offer storage containers with beautiful decorations and different motifs.
Discover practical storage boxes in our on-line shop Porzellantreff.de!