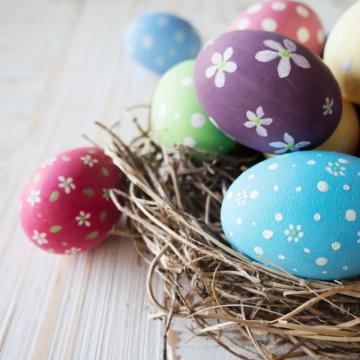 Porcelain and Easter decoration - Get the Spring into your home!
We collected a huge collection of fresh spring ideas of Hutschenreuther, Goebel and Villeroy & Boch in our Spring - Easter marketplace. you can find a variety of small and lovelily surprises from Easter tableware to Easter figurines and Easter pendants, just to collect or to present. Enjoy yourself with the handcoloured bunny figurines, porcelain eggs and Easter bunnies. Complete your Spring - Easter porcelain and Easter decoration collection with matching cutlery, porcelain and table linen.
Feel free to amend your spring and easter porcelain along with easter decorations with appropriate porcelain, glass sets or table linen!