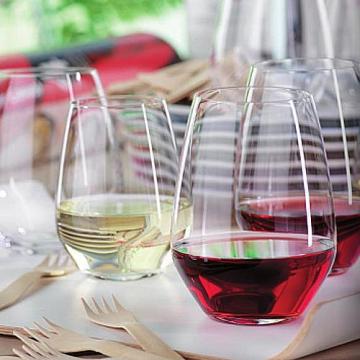 Spiegelau »Authentis Casual«
The new glass series from Spiegelau Authentis Casual also comes without a stem. The name Casual says that this Spiegelau glass series is perfect for everyday use. Handy and uncomplicated in use, the Spiegelau Authentis Casual glass series corresponds exactly to the taste of today.
Excellent to the Spiegelau glasses Authentis Casual also fits porcelain, cutlery or table linen!