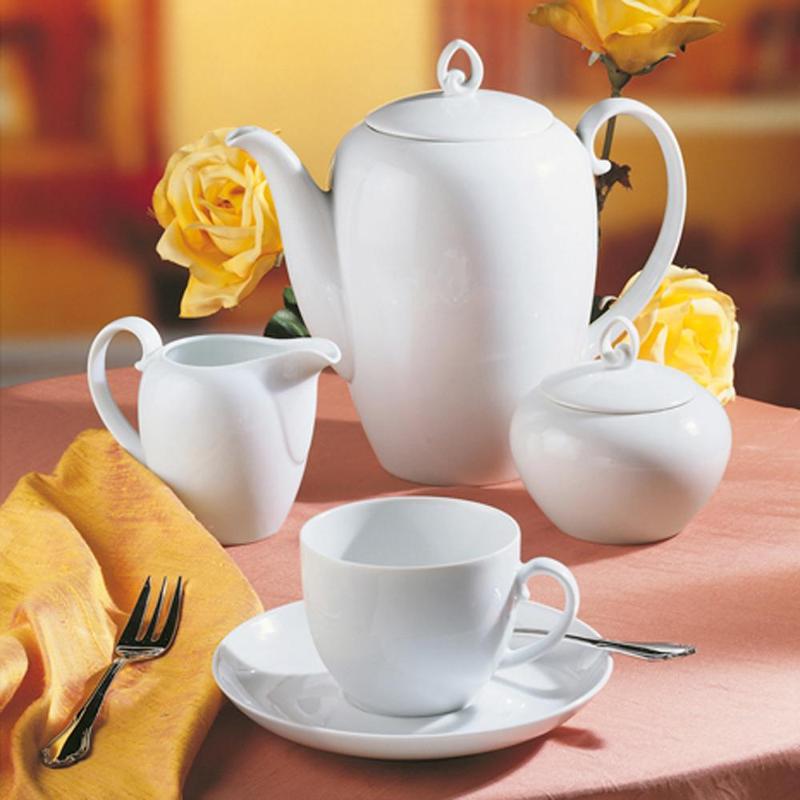 Seltmann Weiden Rondo / Liane White
Festive tableware Rondo / Liane White from Seltmann Weiden completes your table setting. Modern outlines with classic focuses turn this Rondo porcelain into stylish tableware, suitable for everyday use. The sets of this collection are less expensive, if compared with purchase of a single item.
Due to the identical shape, the Liane series was continued from April 2018 under the Rondo series and with the new form name Rondo / Liane.
This dinnerware collection may have small blemishes.