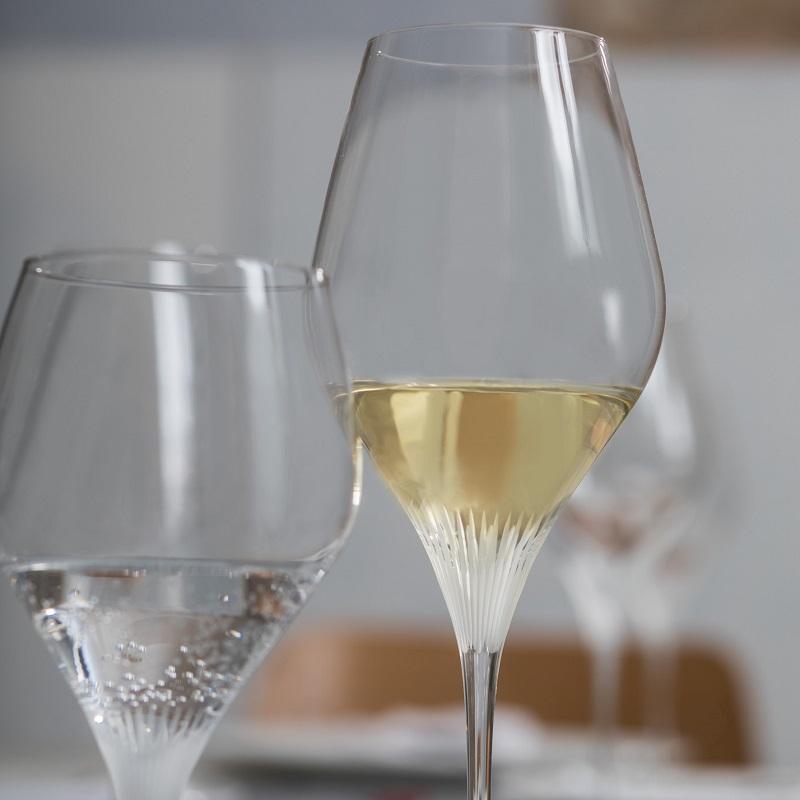 Schott Zwiesel Glasses Finesse Soleil
The gourmet collection Finesse by Schott Zwiesel gets a new shine. With three different matted cuts a traditional Finesse form acquires current trends. Finesse Soleil lets the filigree rays of light play on the glasses from this collection. A striking matted cut provides an exciting play of light and gives each table a special finesse.
At Porzellantreff you can find glasses from such collections as Etoile, Soleil and Fleur.