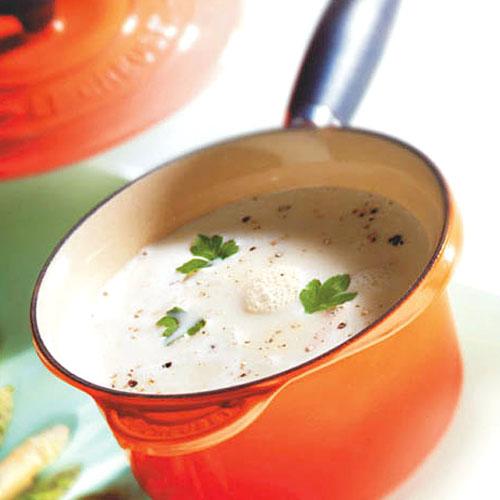 Le Creuset cast iron pans
Cast iron pans are a basic must for every kitchen. The material perfectly stores and spreads heat and so keeps the pan hot even at quite low temperatures. Additionally meals can be seared. Iron cast pans with wooden knobs will keep your hands safe and clean. The Creuset Sauté cast iron pans from Le Creuset have deep, slightly crooked side walls that protect the stove from splashes. Just complete your new cast iron pan with noble porcelain, glasses or cutlery!
There are no products matching the selection.