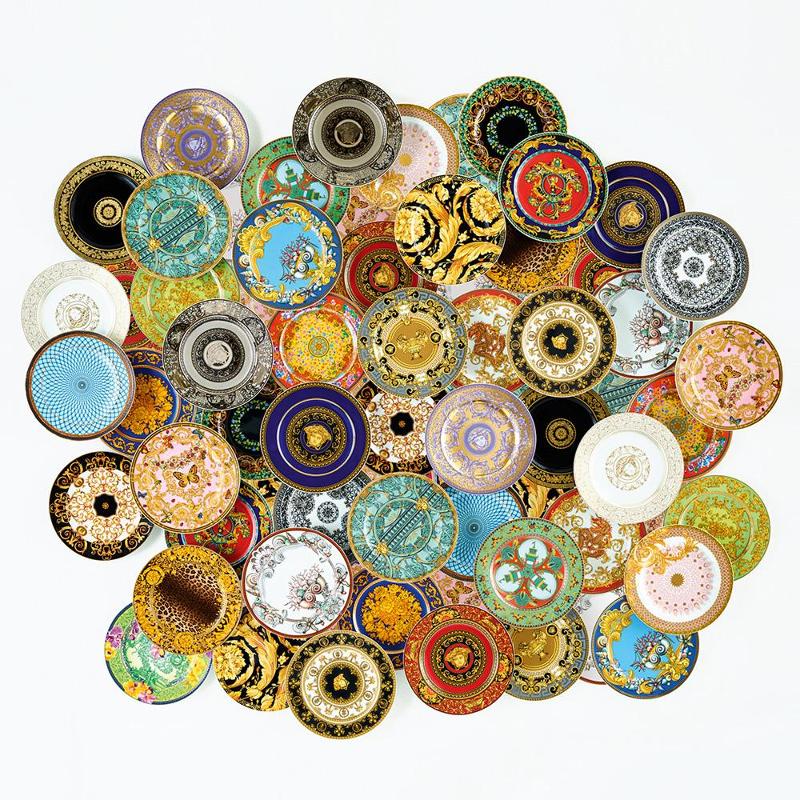 Rosenthal Versace Celebrating 25 Years
In 1992 a successful cooperation between Rosenthal and Versace has begun. The cooperation between the two brands has resulted in a variety of the finest porcelain collections, which have been enhanced by the most famous and beautiful Versace motifs and prints. Rosenthal and Versace celebrate their 25th anniversary with a gift collection.
Discover diverse tea sets with exclusive designs! All sets are delivered in a gift box and will be a great surprise for your loved ones.