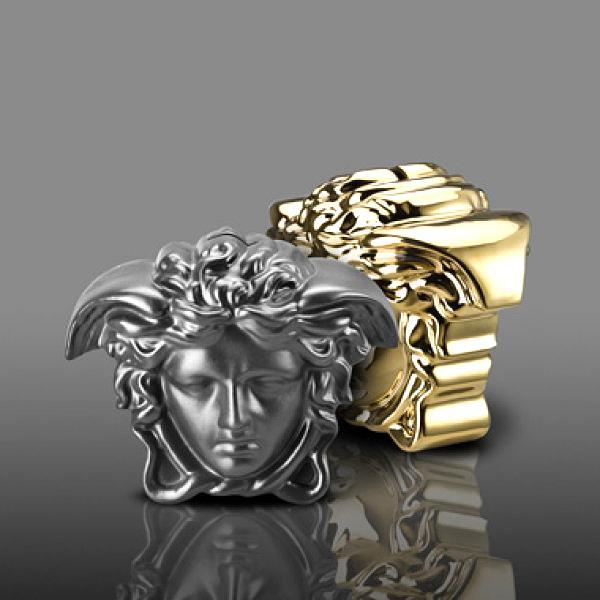 Rosenthal Versace Break the Bank
Saving money in style: browse through the money boxes of the Break the bank line by Rosenthal meets Versace at Porzellantreff.de. Practical and yet luxurious penny banks are designed in the shape of the Medusa head, represented as a delicate three dimensional model. The Break the bank coin jars come in black and gold colours.

Discover elegant Versace Rosenthal Break The Bank money boxes at Porzellantreff.de!