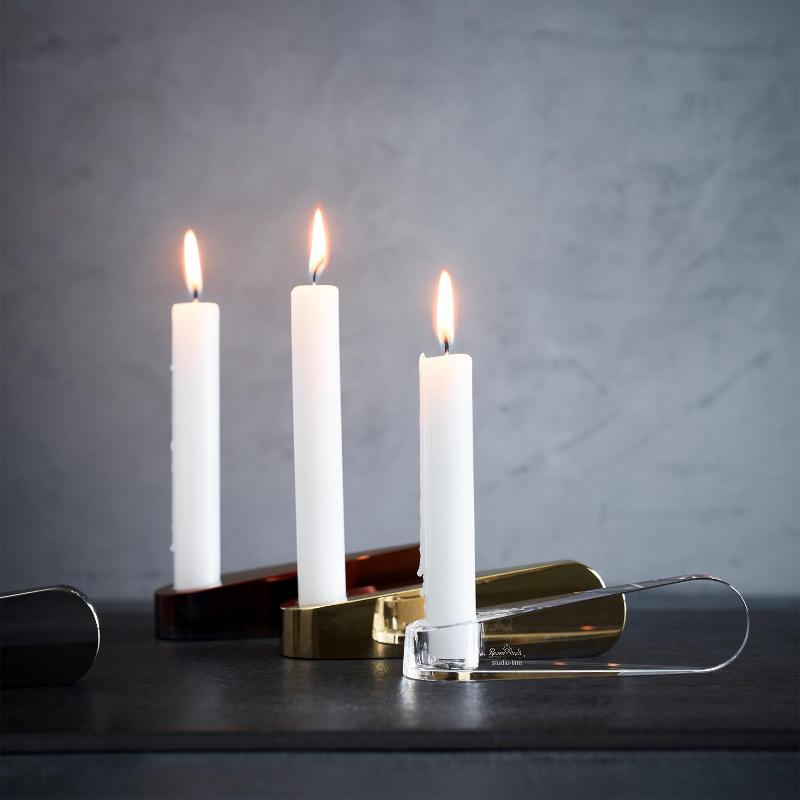 Rosenthal Studio-Line Swan Lights
Swan Lights by the Rosenthal House is a gift series with artistic candleholders. The candleholders - stylish decorative elements at the same time – turn up like a swan which slides through the water. The titanic glass surface of the Swan Lights objects looks very noble and sets vivid accents via golden, silver, copper colours and transparent glass.
Discover Swan Lights by Rosenthal on Porzellantreff! The holders, especially as formation, allow to be stylishly arranged.
There are no products matching the selection.