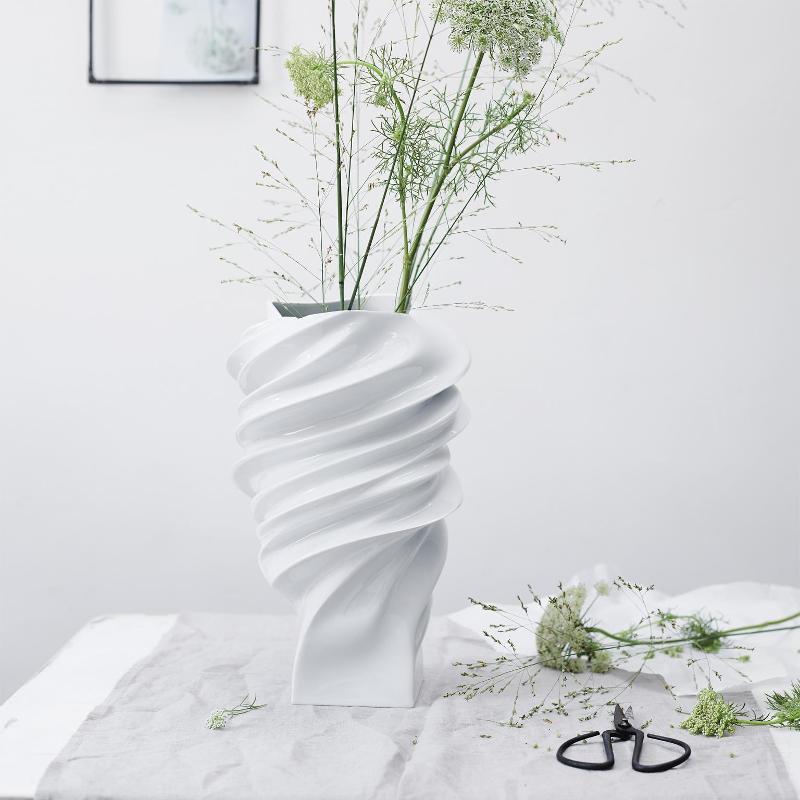 Rosenthal Studio-Line Squall Table Accessories
Squall vases remind of turbulent whirlpools or of hurricanes. The asymmetric shape of these magnificent table accessories by Rosenthal Studio-Line nicely links the modern design with the volatility of the nature. How tremendously beautiful the energy is captured and fixed in the elegant Fast vases designed by Ragot!
Rosenthal Studio-Line Squall Vases and all Rosenthall collections can be discovered at Porzellantreff.de!