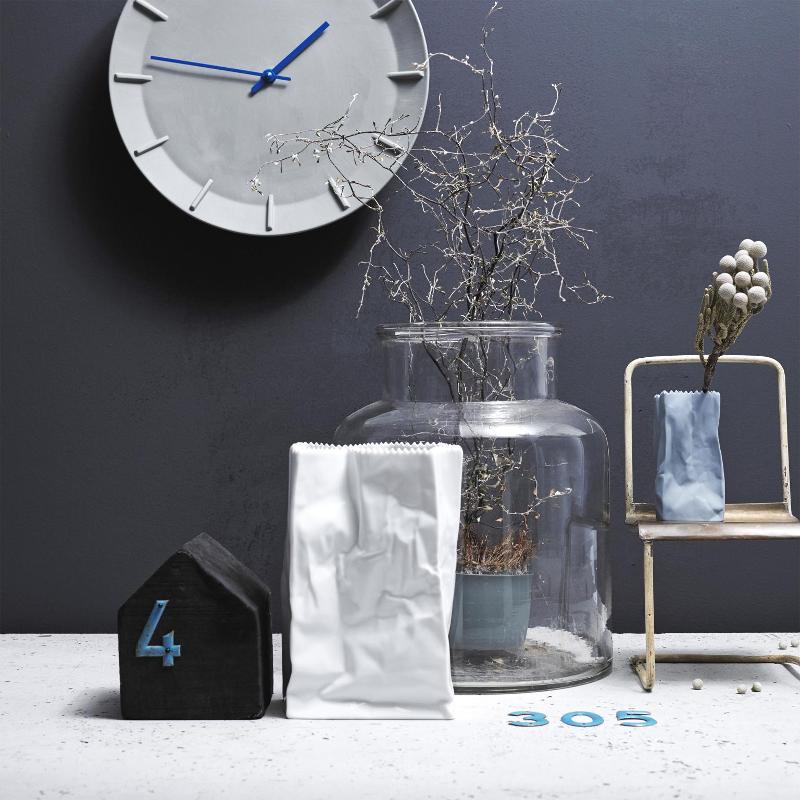 Rosenthal Studio-Line Do no litter Accessories
Fancy table accessories 'Do not litter' by Rosenthal Studio-Line are vases rethought in a modern way. At first glance they look like rubbish. However, Paper Bag Vases, Jars, Milk Cartons and Bowls for French Fries are made of high-quality porcelain.
Rosenthal Studio-Line once again demonstrates its sense of a trendy design.
Find out more about Rosenthal Paper Bag Vases in our online shop porzellantreff.de!