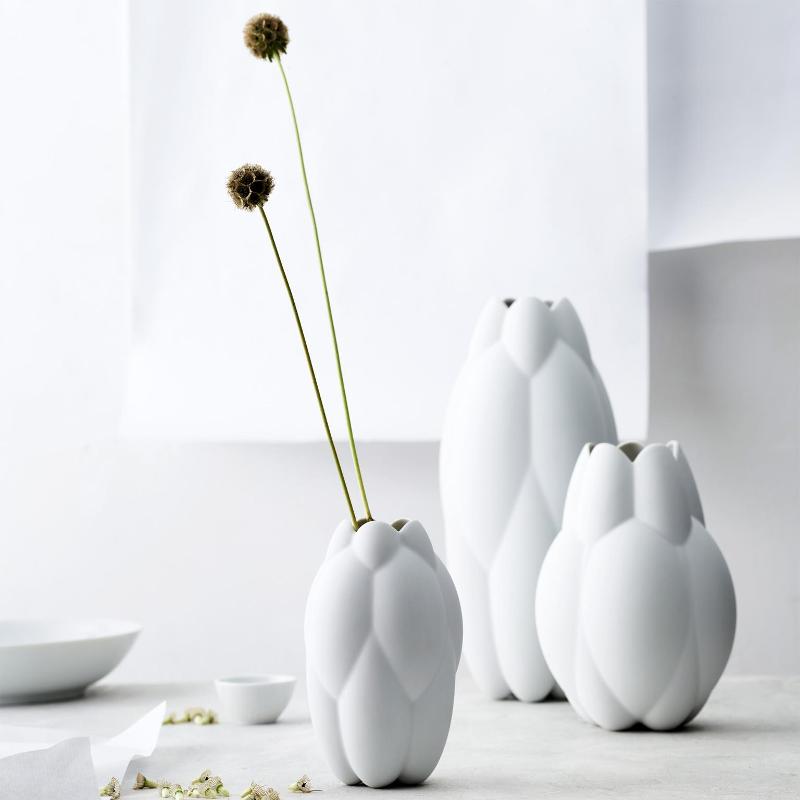 Rosenthal Studio-Line Core
The new design Core by Cédric Ragot brings vases of great shapes to the Rosenthal assortment. The Core vases are designed by immense evolution powers of nature and ancestral femininity. Ragot focuses on the prehistoric women shapes which can be found in nature. Organic structures refine the unique design of the vases.
Discover Rosenthal Studio-Line Core in different sizes of colours white mat and black mat at Porzellantreff!