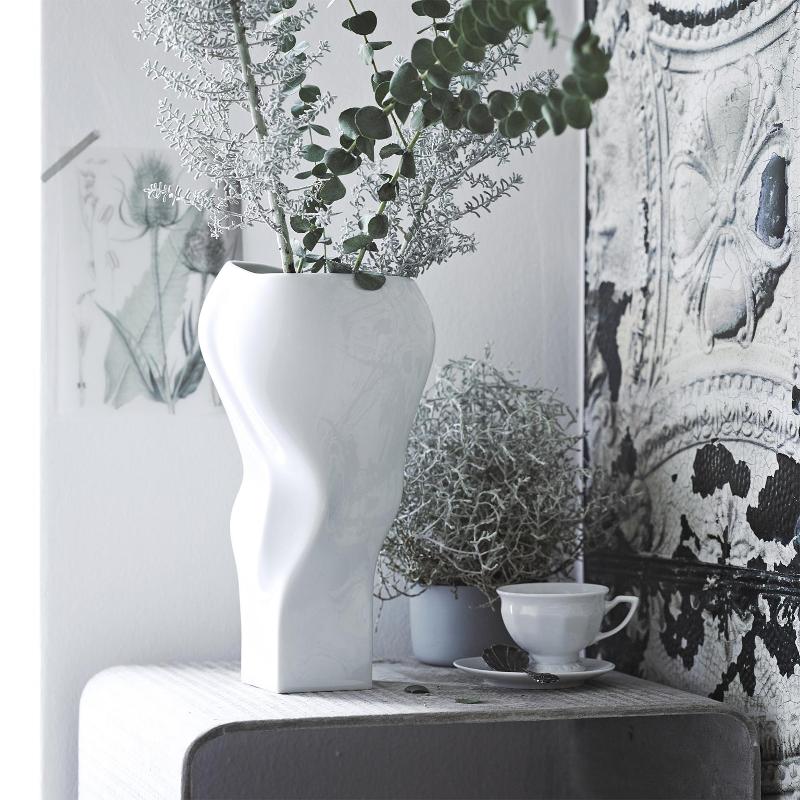 Rosenthal Studio-Line Blown Vases
The design of the "Blown" Vases by Rosenthal Studio-Line was created by the French designer Cédric Ragot. The vases Fast are his another popular and beautiful creation. Two Rosenthal Blown Vases differ in their form. One vase shows more dynamism, whereas the other looks more restful.
In our on-line shop you will find not only Blown Vases, but also a huge variety of other decorations by Rosenthal Studio-Line.