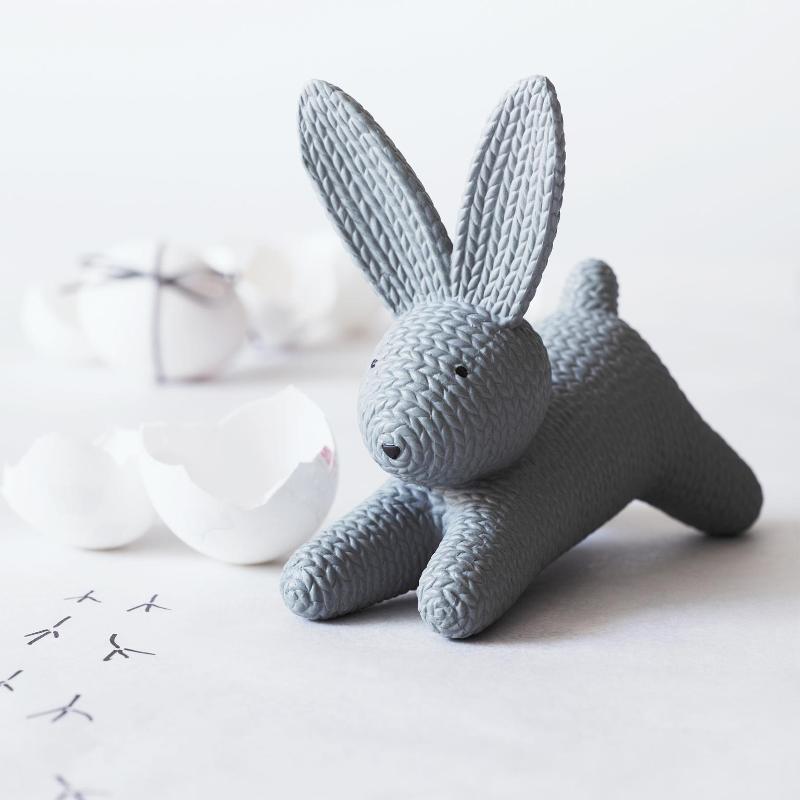 Rosenthal Selection Rabbits
Rosenthal Selection Rabbits collection offers cute porcelain rabbits figurines for hanging and placing. The decorated animals are perfectly suited for accompanying you to Easter celebration. The rabbits in different colours and of different sizes create a wonderful home atmosphere. The rabbits are delivered in a gift box and perfectly suit for collecting and giving away.
More decoration ideas for your Easter celebration you will find in our theme worlds.