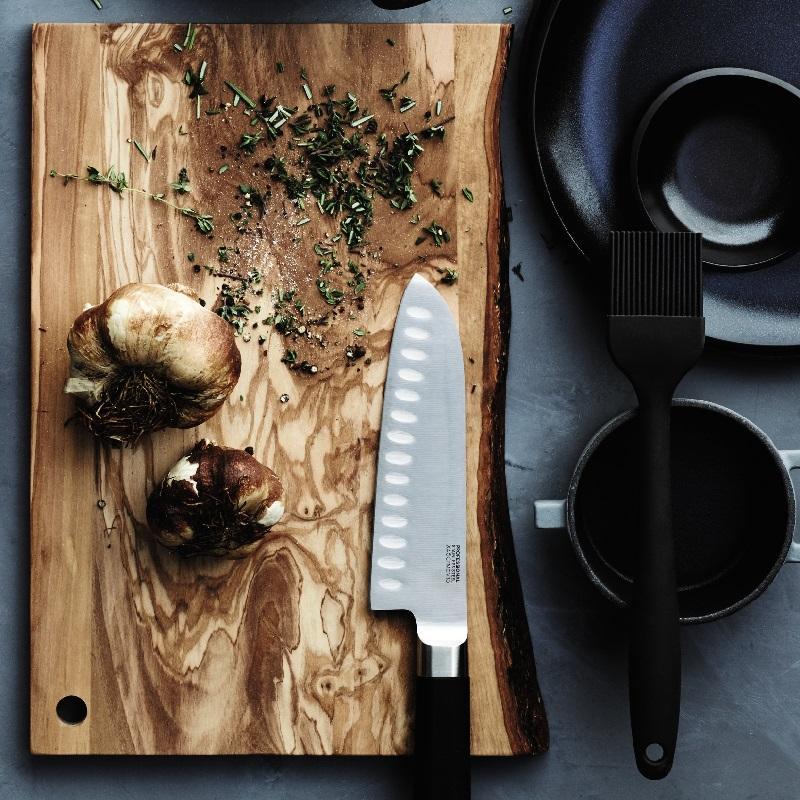 Rosenthal Selection Junto Wooden
The oriented on the individual dinnerware collection Junto from Rosenthal not only offers fine porcelain and sensual ceramics but also three wooden accessories made of American white oak tree. Junto wooden items are perfect for serving meals. Bring diversity to your table together with the well-designed wooden trays and have usage of various small bowls and small plates of the Junto collection.
Discover the Junto porcelain dinnerware in white, Ocean Blue and Gray Pearl colour shades as well as the Junto ceramic Slate Gray and Bronze directly at Porzellantreff.