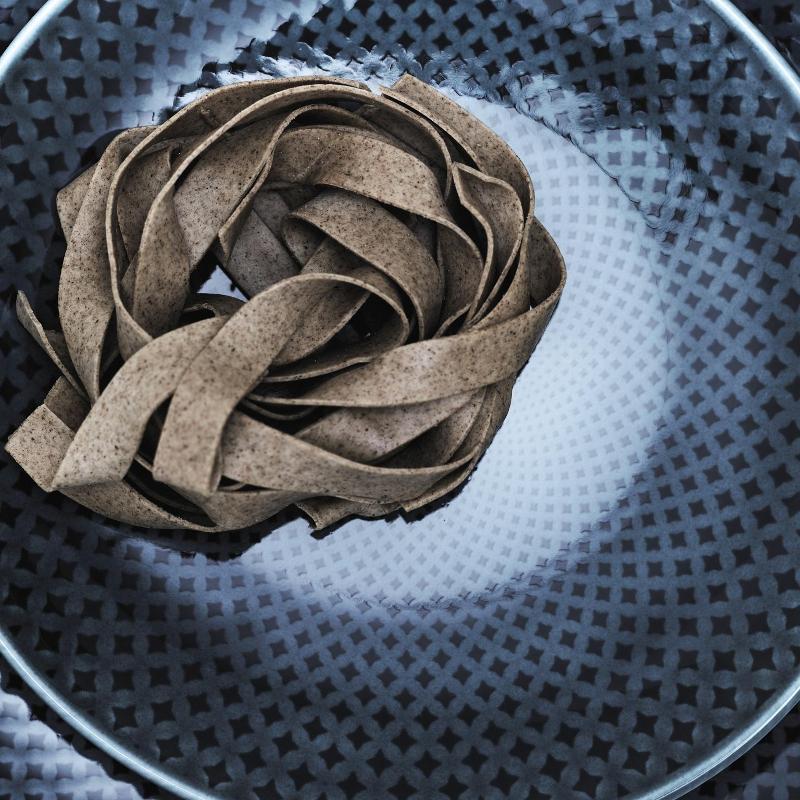 Rosenthal Selection Junto Ocean Blue
The vastness of the world's oceans served as inspiration for the color pattern Ocean Blue of the Junto collection. The deep blue colour adapts perfectly to the organic forms of the items' variety and sets expressive accents on your table. In addition to Ocean Blue color pattern the porcelain dinnerware has ceramic and wooden elements is also available in white, pearl gray, slate gray, bronze and junto wood colours.
Junto collection posses an amazing non-industrial look with a fine porcelain relief. Discover the original collection at Porzellantreff!