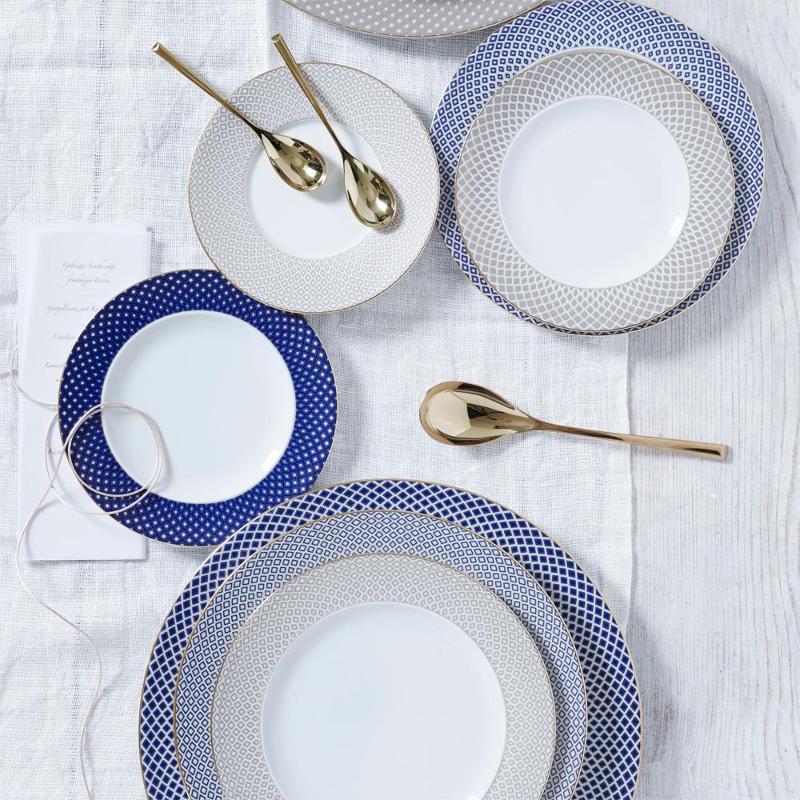 Rosenthal Selection Francis
The Francis collection from Rosenthal Selection brings modern elegance to your table. The collection is part of the sophisticated table culture and offers service parts for coffee, tea or round tables.
The clear forms of the Francis collection are enhanced by exciting decors such as Carreau. Francis Carreau accentuates the porcelain with coloured surfaces and gold elements.
Get a piece of luxury to your home and delight your guests with the Rosenthal Selection Francis porcelain.