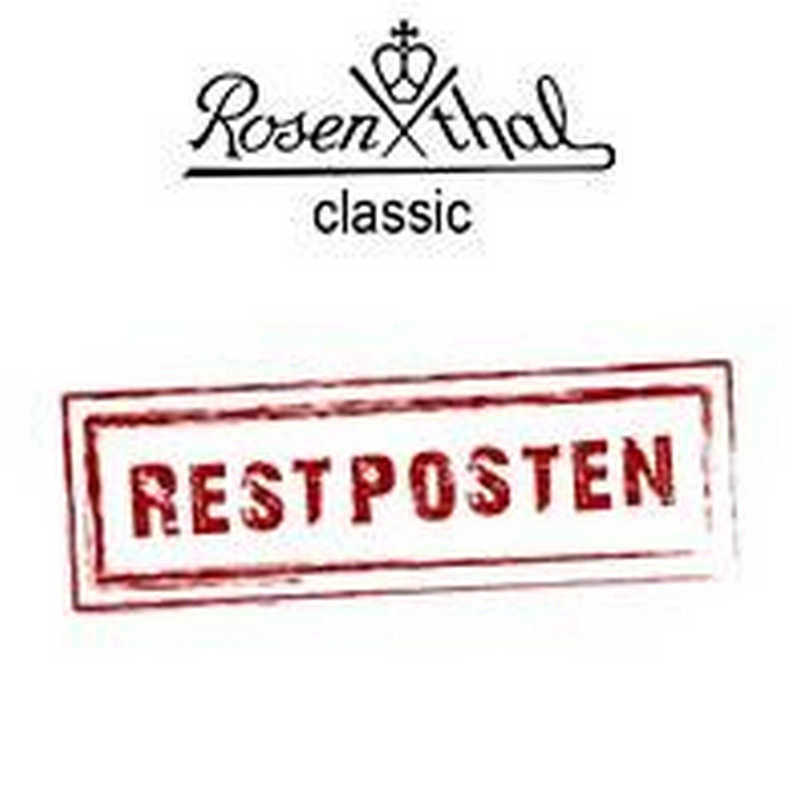 Rosenthal Selection Discontinued Lines - Porcelain & Glassware
Even some lines of the innovative porcelain manufacturer Rosenthal sooner or later become old-fashioned are replaced by new products. In the section Rosenthal - Classic - Tradition - Selection Discontinued Lines you will find remaining items of already discontinued porcelain collections. Here you have one more chance to complete your dinnerware collection as well as to strike a real bargain.

To view all current lines of Rosenthal go to the section Rosenthal Selection.