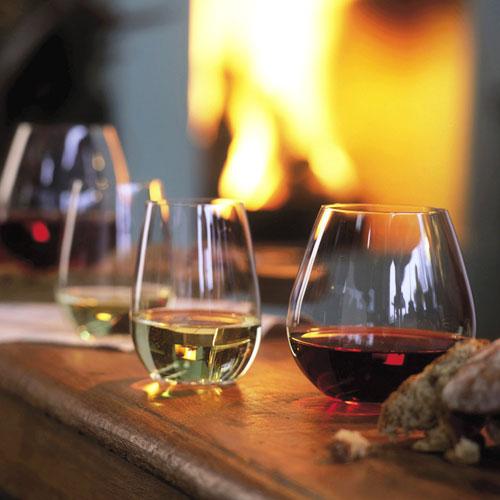 Riedel New Products
Don't ever miss a launch of a new item of the leading manufacturer onto the market especially when it comes to wine glasses and accessories. The partly limited Riedel items are often available just while stocks last.
You can now browse through the latest decanters, wine glasses and drinking glasses from Riedel without any difficulties as they are all now in one section.
Explore the world of Riedel new products and be always up to date from now on when it comes to wine accessories.