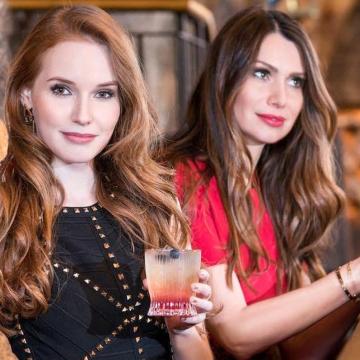 Riedel Glasses Tumbler Collection
Riedel completes the versatile bar assortment with new tumbler versions of different decors. Tumblers are in a great demand in the bar industry since they stylishly highlight different beverages and spread nostalgia.
The new Riedel Tumbler shows an abundance of ideas from different designers. The young designer Kyle Solá worked out the Louis Tumbler, while Georg Riedel designed the series Fire. Optical O. by Maximilian J. Riedel completes the assortment and offers two different glass sizes for cocktails, mixed beverages and soft drinks. All tumblers are unique and non-interchangeable.
Discover the offer by Riedel Glasses Tumbler at Porzellantreff! All items are dishwasher-safe.
Quality reference
dishwasher-safe