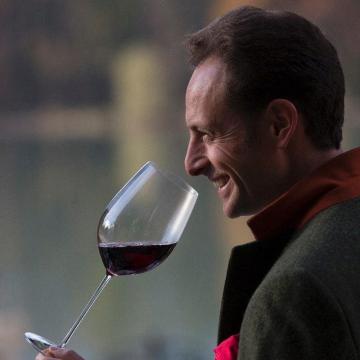 Riedel Sommelier glasses
In coorporation with the italian sommelier-union (ASI) Claus Riedel presented in 1973 the first gourmet glass series of the world in Oriveto. The series consists of 10 sizes. Since then the the world of vine changed fundamentally. Now regions and continents produce vine which didn't exist or were unknown back then.
Riedel Sommeliers develloped further to a profound, up to date Vitrum-Vino-Thek. According to the global demand Riedel Sommeliers today is the benchmark for vine glasses and the most successful handcrafted glass series in the world. Every glass is a unicum: the goblets are blown into a mould, the stem and the ground plate are given the shape by hand and following techniques which have been develloped around the Nativity.
Perfect matches for the Riedel sommeliers glasses are porcelain, cutlery and table linen.