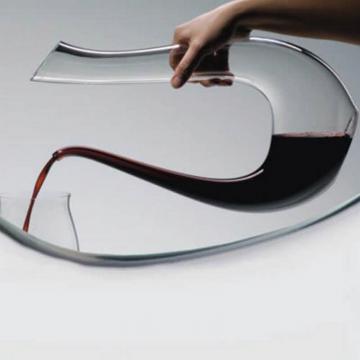 Riedel Amadeo glasses
250 years of Riedel - 250th birthday of Mozart. These two anniversaries are celebrated at Riedel with the Amadeo series.
The crowning glory is the Riedel decanter Lyra, with which you can stylishly impress even the most demanding guests, cutlery, glasses, or table linen also go well with the Riedel Amadeo glasses!