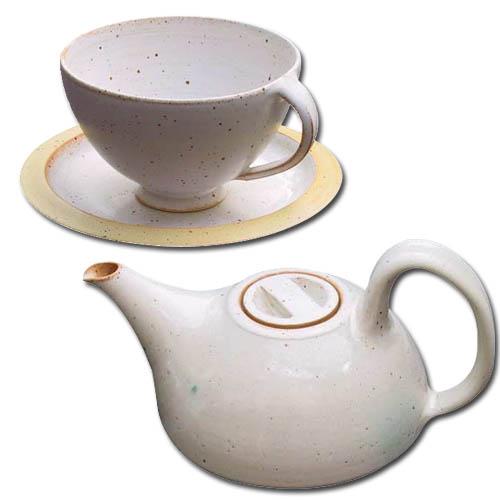 Teaset Pearl made of ceramics - hand crafted household-ceramics from Munich
PurKeramik - Every piece unique Here you can find a selection of handcrafted household-ceramics regarding the enjoyment of tea from the manufacturer PurKeramik. Teapot, cups, plates and Mugs in different variations and all that in six different, vibrant colors. Of course all parts are dishwasher-proof and microwaveable. Complete your teaset Pearl made of ceramics with matching glasses, pottery, table linen and cutlery!
There are no products matching the selection.