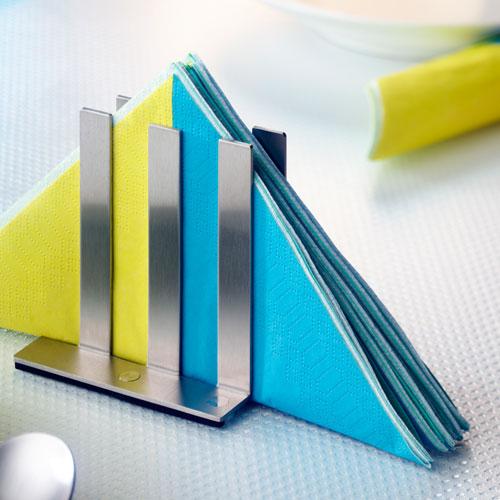 Paper napkins and serviettes
It does not really matter, if we talk about a festive buffet or country-side cafeteria - at the lovingly decorated table everybody rests with pleasure. And there is nothing better than a paper serviette or napkin, showing porcelain items only from the best sides. At your disposal not only avant-garde images, but also themes, representing the best known patterns from the Villeroy & Boch and Hutschenreuther brands. Here you may definitely find suitable napkins and serviettes for your ambitions!
As complement to your Paper napkins and serviettes we advise you to look at the decorative accessories which may serve as brilliant gift idea or as own peculiar idea for adornment!