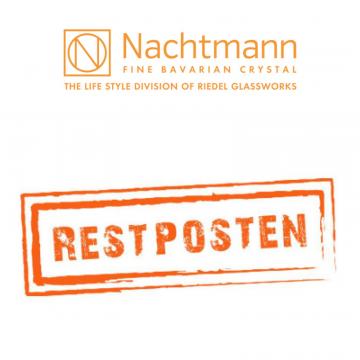 Nachtmann glass sets sale
Even the most beautiful series eventually fall victim to fashion trends. While stocks last, we offer you the remaining stock of the Nachtmann discontinued series Celeste and Tavola.
Complement your Nachtmann glasses remnants with matching cutlery, porcelain, or table linen!
There are no products matching the selection.