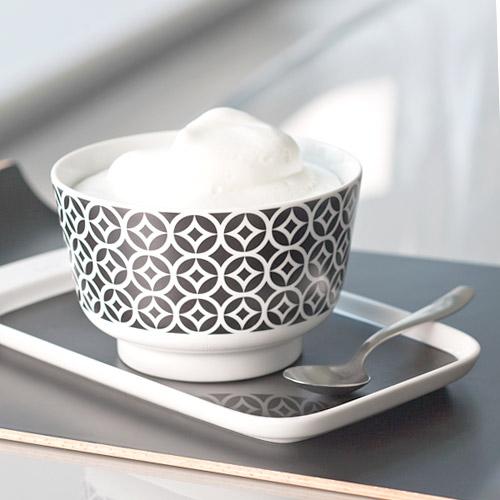 Mugs for coffee with milk or cafe au lait
Are you are a big coffee lover? Take your time and explore our full line of mugs and pots for coffee with milk, cafe au lauit and cappuccino. A nice and elegant coffee mug will help you to enjoy the taste and flavour of your coffee. Different design concepts of renowned manufacturers will inspire you. You will definitely find the coffee mug of your dream!
But on our online shop Porzellantreff.de you can find not only pots for coffee with milk but different glasses, cutlery or table linen which will fit together perfectly!