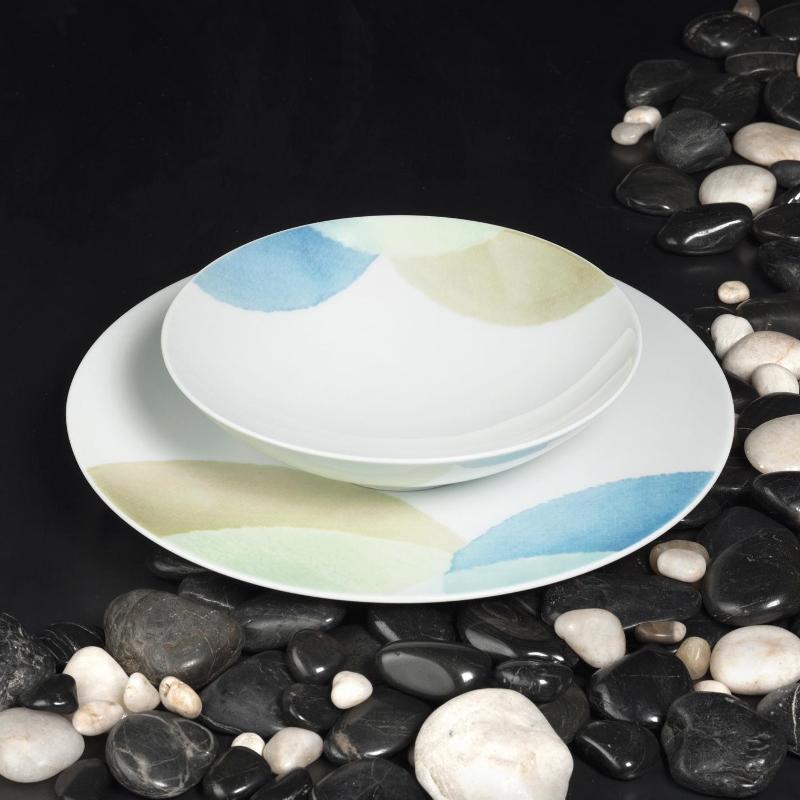 Seltmann Weiden Life Senja
Life product range offers a wide range of items and has the right choice for every meal type. The well-designed and modern porcelain of the Senja dinnerware collection comes with colorful patterns for special occasions. Colour splashes adorn the white collection items and turn the Life Senja dinnerware into an expressive companion for your table.
More about the product range Life can be found at Porzellantreff. Ge yourself surprised by your gastronomic capabilities!
Quality reference
microwave-compatible