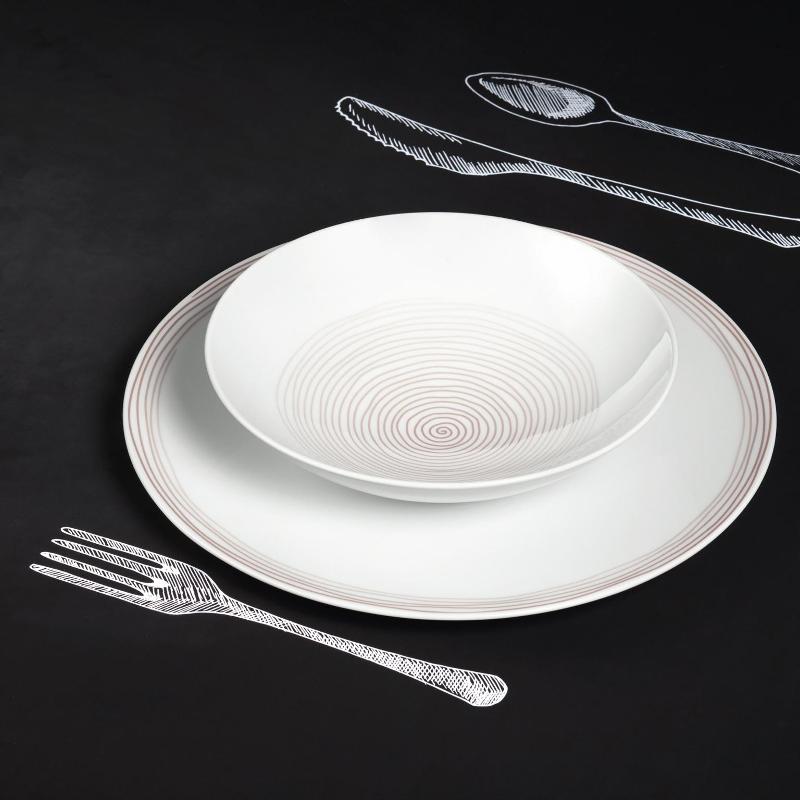 Seltmann Weiden Life Ammonite
The collection Life from Seltmann Weiden offers an impressive variety of items for passionate companies at tables. The pattern Ammonite adorns the white coloured items with a delicate line structure and thus creates colourful atmosphere.
The Life Ammonite collection offers the appropriate dinnerware for many occasions. Enjoy sushi, soups or pasta specialities from the high-quality plates and let the collection inspire you!
Quality reference
microwave-compatible
dishwasher-safe