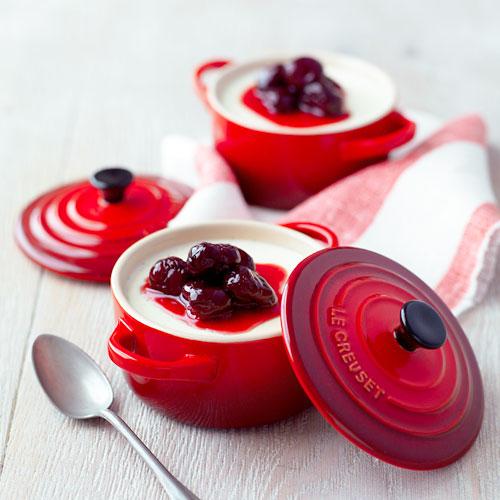 Le Creuset Pottery Minis
They may be a bit smaller but they are as efficient as their big siblings: The Le Creuset Pottery Minis.When the portions don't need to be that big these little kitchen helpers are exactly what you need. For every dish the correct Mini. Even if the small hunger stays away these little stoneware items are a great appearance as decoration. As a mtter of course we deliver your Le Creuset Pottery Minis in first choice quality. Complete your selection of Le Creuset Pottery ovenproof cooking ware - Pottery stoneware with beautiful glasses, porcelain, ceramics, table linen or cutlery!
There are no products matching the selection.