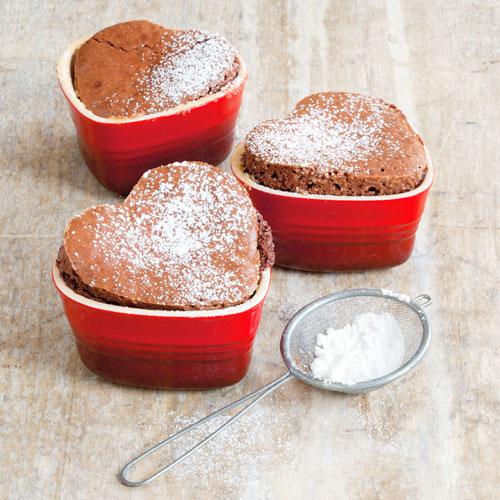 Le Creuset Pottery baking dishes
Pottery baking dishes are totally suitable for soufflés, puddings, fondue sauces or other treats cooking. Special elements of this collection are the heart-shaped baking dishes, made to provide a distinct person with some special treatment. Or you can also usethese dishes as decorative element. We guarantee first class quality and top delivery of yours Le Creuset Pottery baking dishes.
Complete your choice of Le Creuset Pottery baking stoneware dishes with matching glasses, porcelain, ceramics, table linen or cutlery!