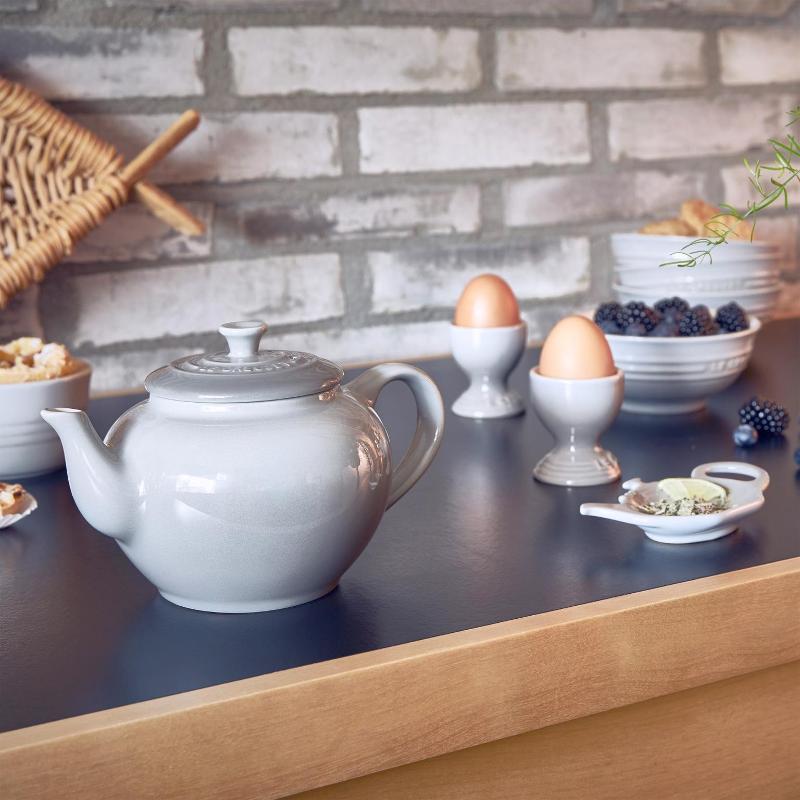 Le Creuset Pottery Pearl Grey
Le Creuset Pottery collection offers resistant stoneware of a classic and modern character. The kitchen utilities for casseroles, gratin, pies, sauces or desserts inspire with their high quality and variety of forms and sizes. The stoneware in pearl grey looks especially cool and can be combined with many Le Creuset colours.

Discover a high-quality pottery assortment in noble pearl grey now on Porzellantreff.
There are no products matching the selection.