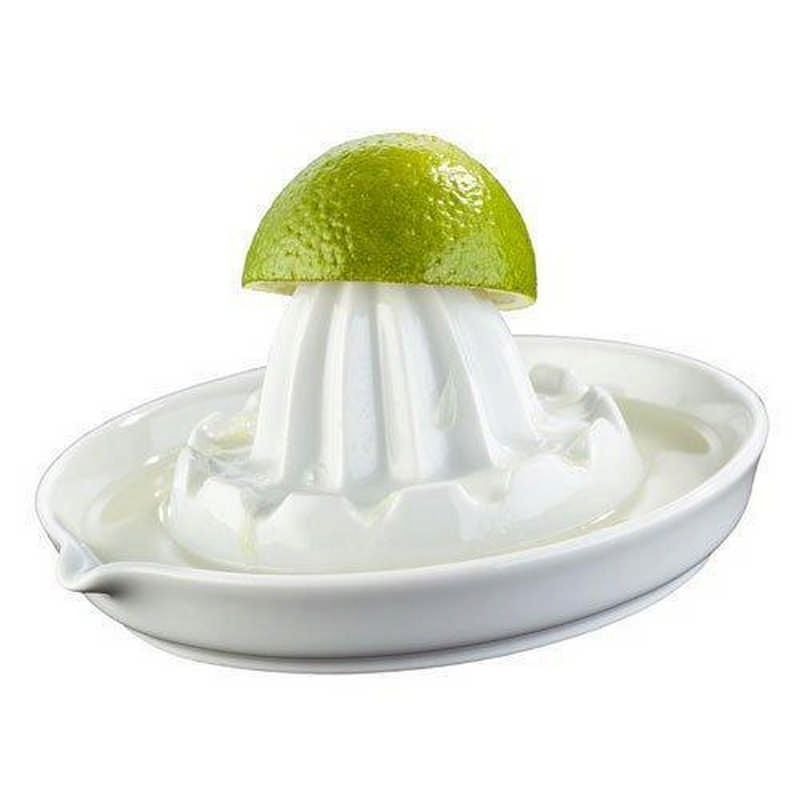 Juicers for fresh juice
Citrus fruits are very juicy.Thanks to juice squeezers you will be able to get orange or lemon juice with less effort. Lemon or lime juice does not only taste delicious, but it will add an additional nice flavour to different cocktails and mixed drinks. Juicers can become a greater helper in preparing various dishes.
Just several drops of fresh juice will give a special flavour to your sauce or soup. For example, orange juice makes soup from red beets taste fruity and a small amount of lemon juice improves the flavour of different herb sauces. Therefore, no wonder that today lemon juice squeezers can be found in many houses. The high Vitamin C content makes lemon juice an ideal additive to cold or warm water.
If you prefer to have fresh and undiluted juice everyday, we recommend you to purchase a juice extractor or an orange juice squeezer. If you need it once in a while, you can go for just a juicer for oranges or lemons.