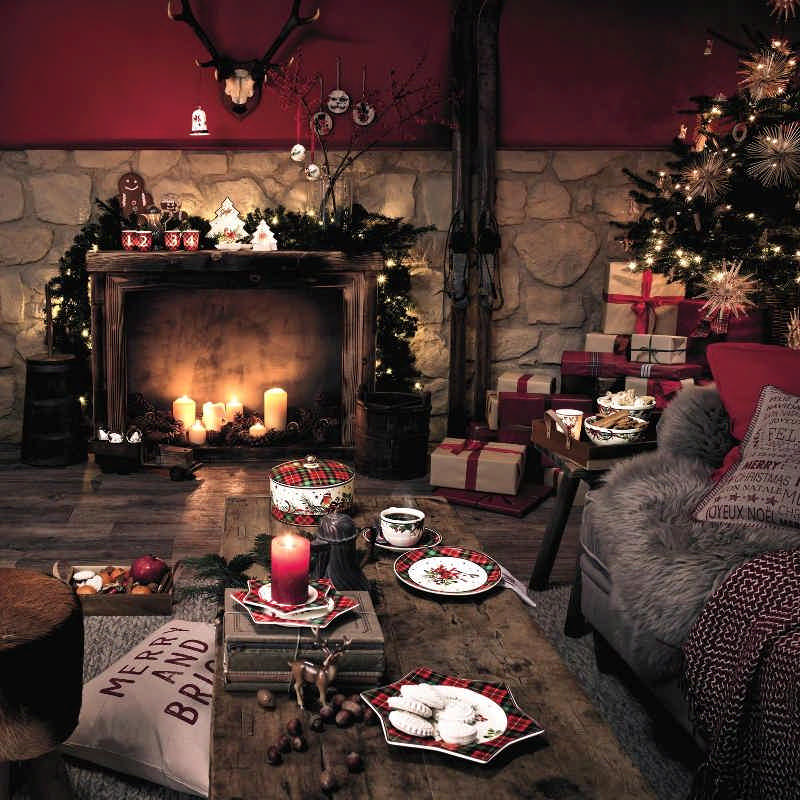 Hutschenreuther Christmas 2018 - New Arrivals
The Hutschenreuther Christmas tradition keeps going on and the company presents numerous new decorating items and table accessories for Christmas. Discover at Porzellantreff.de the new arrivals of the year 2018: "Winter Delight" and "Merry Christmas Everywhere" collections as well as loving staged animal figurines, pendants and snow globes.
A number of Hutschenreuther new arrivals for Christmas 2018 is limited. Hurry up to get them, while the stocks last! The items are perfectly suitable as a gift idea for Christmas.