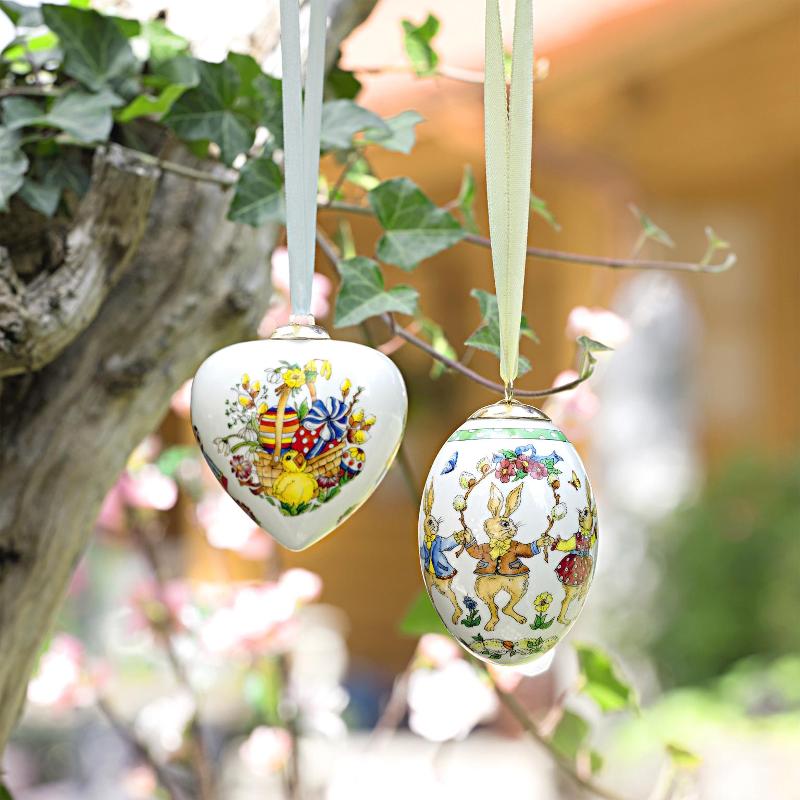 Hutschenreuther Annual Easter Items 2018
Traditionally, the limited Hutschenreuther Easter articles transform your forsythia or catkin willow sprays into a colourful Easter bouquet - as in 2018. Hutschenreuther will continue to offer you lovely decorated Easter decorations made of porcelain with the new annual items. Discover the limited edition items for collecting, giving and decorating at the Porzellantreff and get ready for spring.
Get the latest limited Hutschenreuther Easter items right in time here at our online shop Porzellantreff.de!