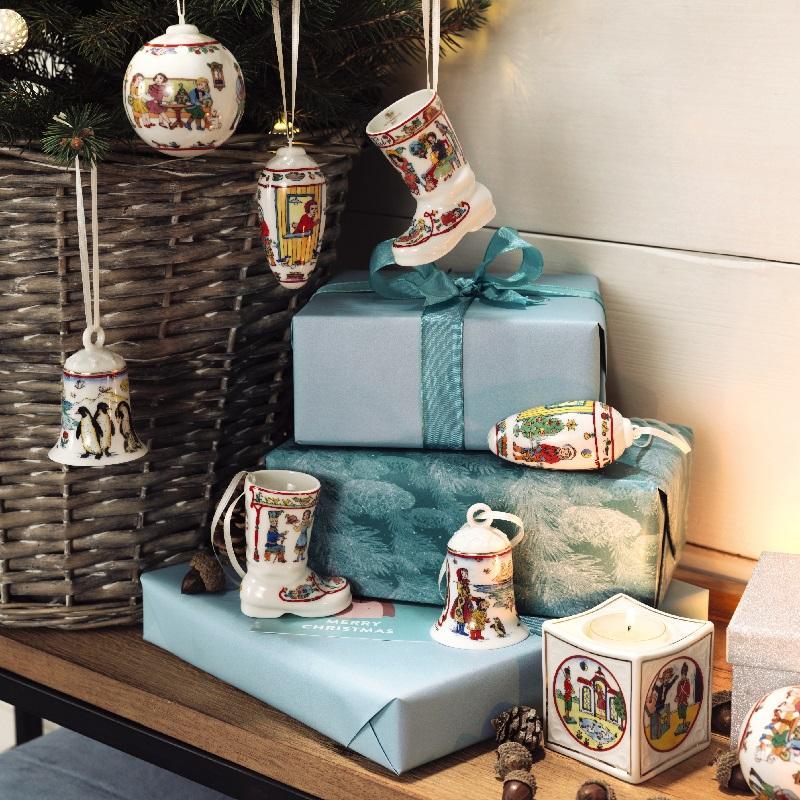 Hutschenreuther Annual Christmas Items 2017
Annual items product ranges from Hutschenreuther are designed for Christmas and include exclusive items for collecting, as gifts or decoration ideas. Make sure you get your favourite decorations of 2017 since these coveted Christmas items are only available for a limited period.
Ole Winther, the Danish painter and poet, has been working for Hutschenreuther since 1978. Also, this year these popular and long-desired collectors' items are presented by Hutschenreuther.
Discover new items at Porzellantreff and let yourself be inspired by Christmas.