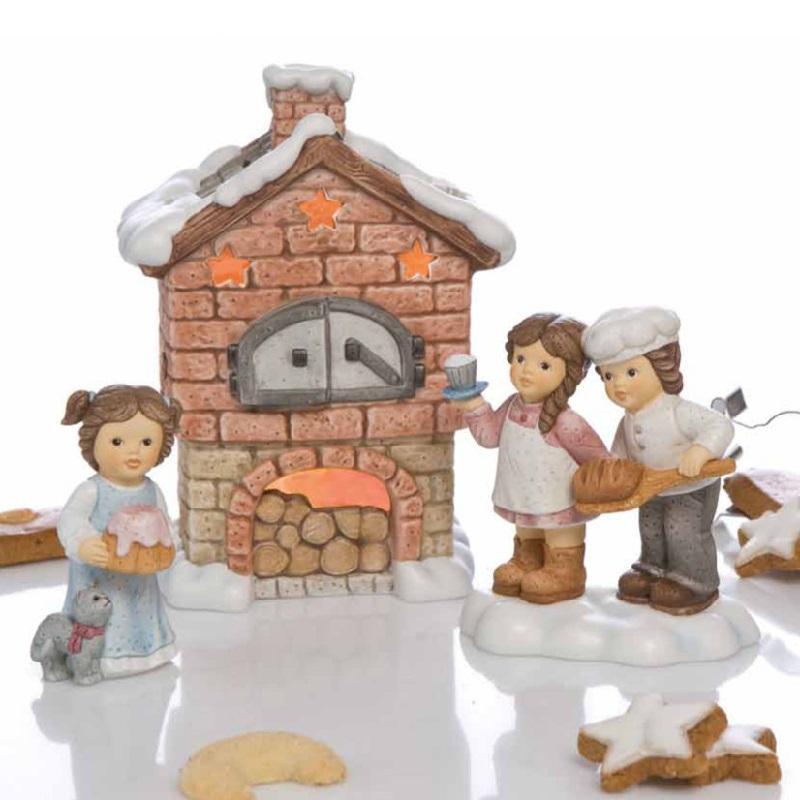 Goebel Nina & Marco at the Christmas baker's
At the Christmas baker's there is lots of movement! The angels are entusiastically and deeply immersed into the work, everybody has his or her own duties: they bake biscuits, ginger bread and of course a bit of dough has to be snatched and eaten up!
Not only Goebel Nina & Marco At the Christmas baker's, but also glasses, porcelain, stoneware or cutlery can be found in the diverse range of Porzellantreff.de!
Redeem this voucher code* MH2T1 (worth 5 euros) — by purchasing your Goebel items and save up to 10%!
* The voucher code is valid through February 01, 2019 with a minimum order value of 99,- euros after deduction of returns and cancellations. A partial redemption or cash alternative is not available. Can not be combined with other coupon codes or vouchers.