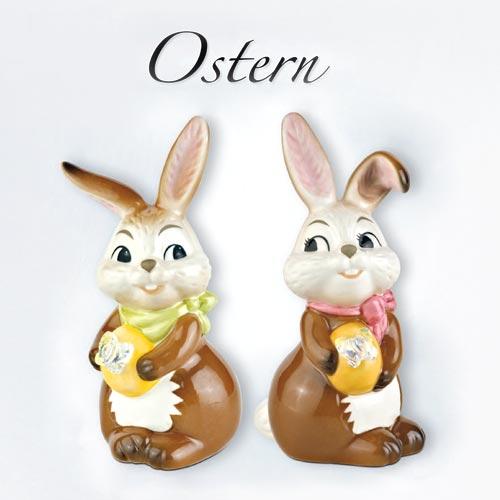 Goebel Easter decoration - Springtime Bunny figurines, Bunny Pendants for Spring and Easter time
A whole Eastercollection of fresh spring ideas we've put together in our catalog Goebel Easter decoration. A lot of small, lovelily surprises for the Easter celebration you'll find here: to give as a present, to collect and to enjoy. Get the spring into your house with the Goebel Bunny figurines! Goebel Spring time Bunny figurines or Bunny Pendants, Happy Bunnies and Happy Hens & Sheeps will bring fun to old and young. For your Easter decoration you are completely right here! Matching taleware, glasses, cutlery and table linen will make your Easter-table perfect!
Redeem this voucher code* MH2T1 (worth 5 euros) — by purchasing your Goebel items and save up to 10%!
* The voucher code is valid through 06/30/2019 with a minimum order value of 99,- euros after deduction of returns and cancellations. A partial redemption or cash alternative is not available. Can not be combined with other coupon codes or vouchers.